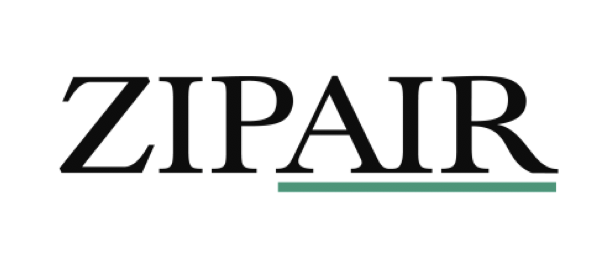 ZIPAIR Tokyo will launch a new passenger flight service to Hawaii between Tokyo (Narita International Airport) and Honolulu (Daniel K. Inouye International Airport) beginning December 19, 2020. ZIPAIR plans to operate 16 round-trip flights through the end of January 2021, including year-end and New Year's holidays, to offer travelers a new option to and from Japan and Hawaii.
Flight schedule consist of Honolulu bound from Narita, flight ZG2 departing Narita at 20:15 and arriving Honolulu at 07:55. Narita bound from Honolulu, flight ZG1 departing Honolulu at 09:55 and arriving Narita at 14:30.
Two types of airfares are offered: "ZIP Full-Flat," which is a fare for higher-grade "ZIP Full-Flat" seats, and "Standard," which is a fare for regular seats. As part of the "Standard" fare, the "U6 Standard" fare for children under seven years of age is offered for a flat rate of USD64 one-way fare. This will enable all children, including infants under two years old, to be seated.
*For more information ZIPAIR official website