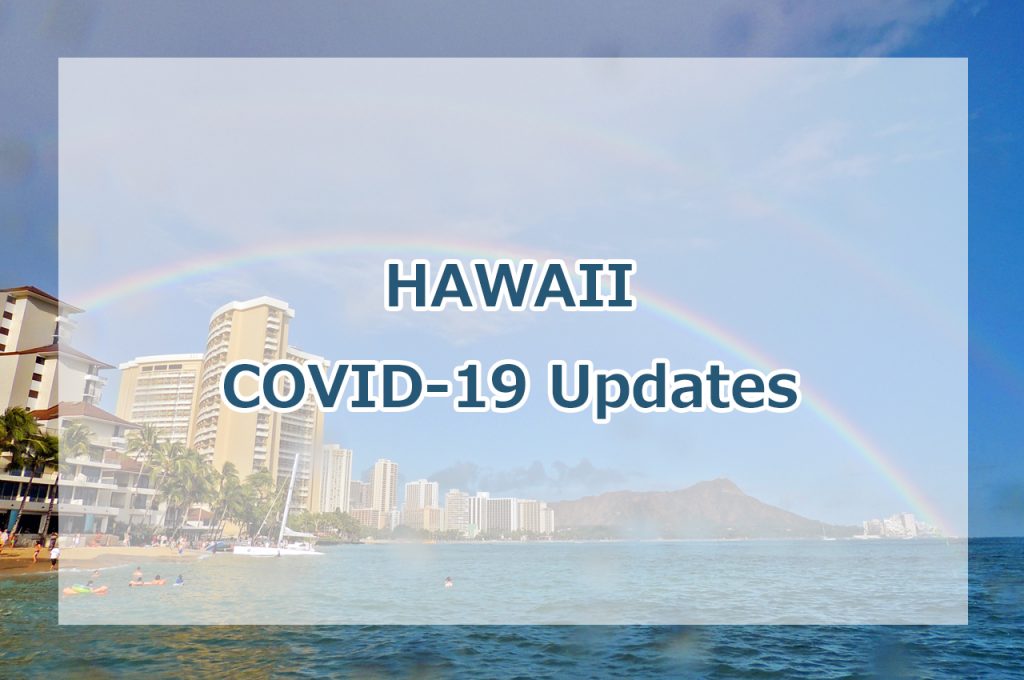 Gov. David Ige signed a COVID-19 emergency proclamation that reduces the state's mandatory self-quarantine period for travelers from 14 to 10 days, starting on Thursday, Dec. 17.
This change is based on updated recommendations from the Center of Disease Control and Prevention (CDC) and the Hawaii Department of Health.
The proclamation also extends the self-quarantine measures from December 31, 2020 to February 14, 2021 for travelers who do not present a negative COVID certificate from a designated test provider.
To bypass Hawaii's 10-day mandatory quarantine, travelers must have their COVID-19 test results issued by a designated medical institution administered no more than 72 hours prior to the scheduled departing time and must receive the result prior to flight departure.
[CAUTION] If test result is issued after the flight departure or the test result is from a non-designated test provider, travelers will still need to quarantine for 10 days, even if the test result is negative.