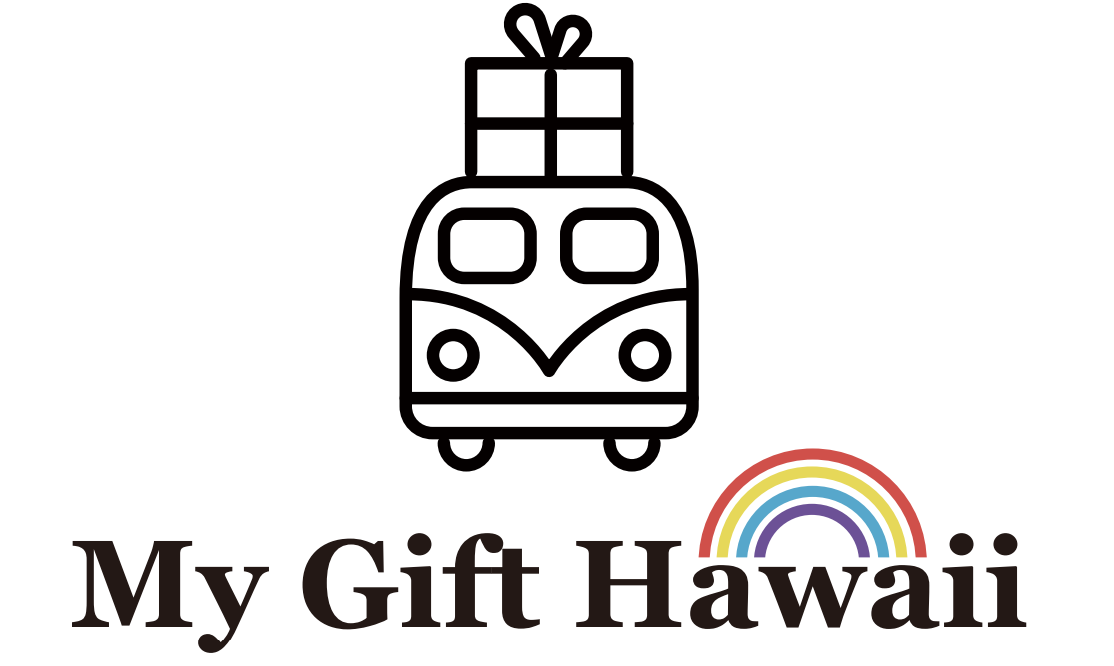 Tachibana Enterprises, LLC has launched a new shopping site filled with Hawaii's best gifts. My Gift Hawaii (https://mygifthawaii.com/) offers variety of Hawaii's "deliciousness" and "charm" not only for Japanese travelers to Hawaii but also Hawaii lovers in Japan.
Easy Three Step Ordering System and Selectable Shipping Destination Options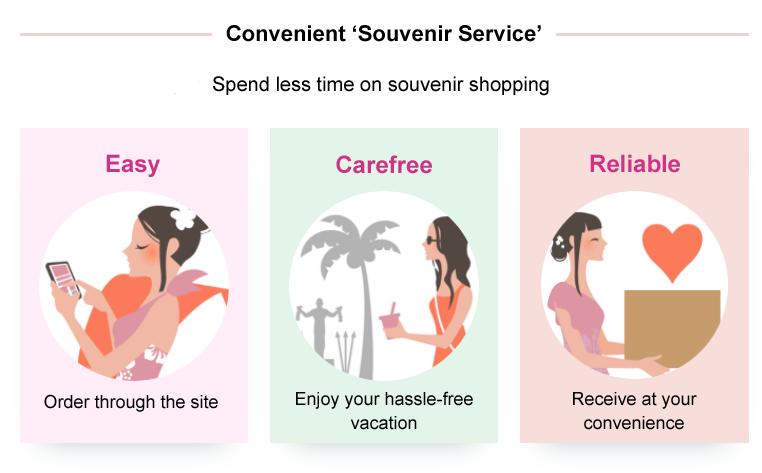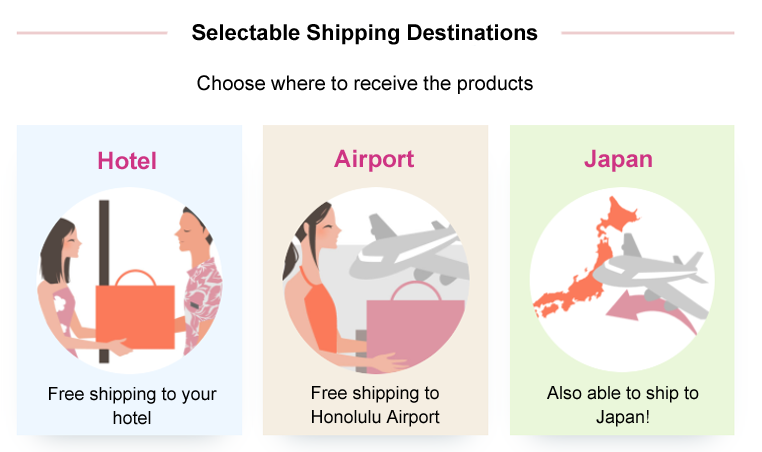 My Gift Hawaii's souvenir shopping service allows you to receive your purchase in three easy steps. Just visit the site, place an order and choose either to have the order delivered to your hotel, at the airport when returning to Japan or have it ship to Japan.
Purchase Items from Japan! Variety of Item lineups not yet in stock in Japan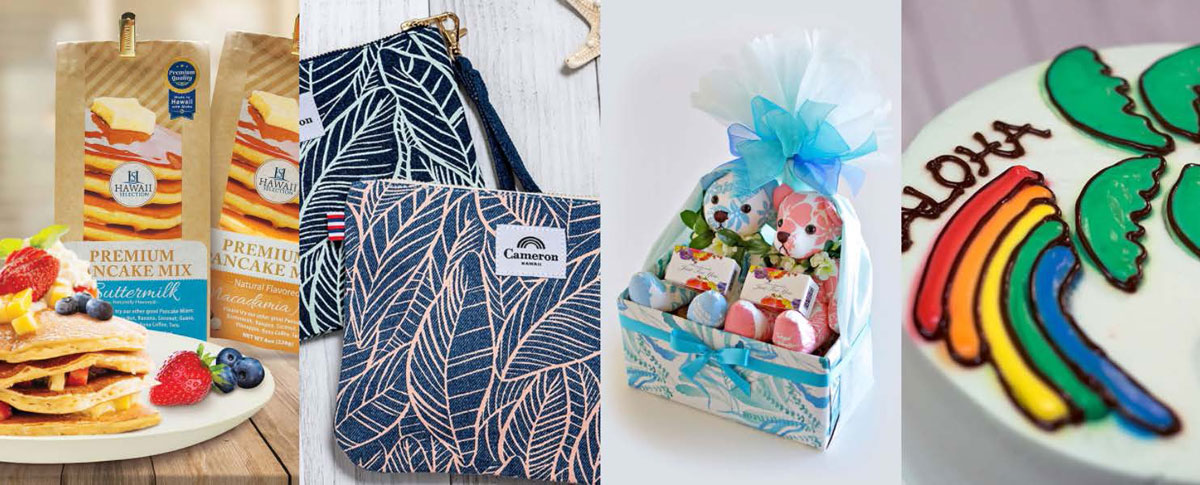 My Gift Hawaii is useful of travelers who returned home but forgot to purchase some items or Hawaii lovers that are not able to come to Hawaii. There is a rich product lineup including items that are not sold in Japan.
NAME: My Gift Hawaii
OPERATOR: Tachibana Enterprises, LLC(JTB Hawaii, Inc.)
PRESIDENT: Tatsuo Watanabe
ADDRESS: 735 Iwilei Road #330, Honolulu Hawaii 96817
LAUNCH DATE: December 16, 2020
URL:https://mygifthawaii.com/