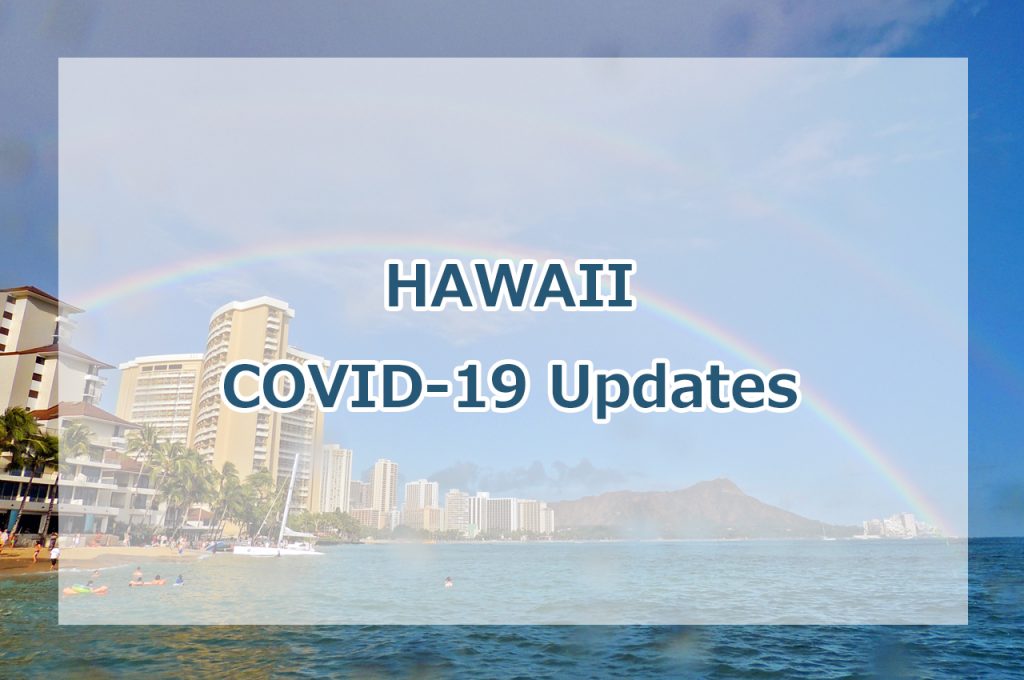 On January 8th (JST), the Government of Japan announced new measures to strengthen the border to prevent the spread of COVID-19.
Ministry of Foreign Affairs of Japan
https://www.mofa.go.jp/ca/fna/page4e_001053.html
Currently, specified foreign nationals (including United States), are subject to denial of permission to enter Japan (excluding "Business Track" and "Residence Track" entry).
The new measure states that all those who enter, re-enter or return to Japan (including Japanese nationals) are requested to submit a certificate of negative test result of pre-entry COVID-19 test conducted within 72 hours prior to departure. Travelers are also subject to conduct a COVID-19 test upon arrival. All are required to stay 14 days at a location designated by the quarantine station (such as their own residence, etc.) and to refrain from using public transportation. This new measure will take effect from midnight on January 13, 2021 (JST). If travelers do not show a negative certificate, they will be required to quarantine at a hotel designated by the government after entering the country.
The following medical institutions are some examples of places that can issue PCR COVID-19 test result.
DOCTORS OF WAIKIKI | "Waikiki no Oisha-san"
https://www.doctorsofwaikiki.com/home
Clinic location:
Sheraton Princess Kaiulani Hotel
120 Kaʻiulani Ave. Ka'iulani Wing 10 & 11
Honolulu, HI 96815, USA
Consultation hours (open all year round):
8:00 am to midnight (no reservation required)
Inquiries: (808) 922-2112 or doctorsofwaikiki@gmail.com
*English and Japanese
National Kidney Foundation of Hawai'i
https://kidneyhi.org/covid-19-testing-screening
Business hours:
Open all year round: 9 am-12pm (no reservation required)
Inquiries: (833) 560-0997 or CovidResponse@kidneyhi.org
*English Only
Clinic locations: 2 Locations
Hawaiian Monarch Hotel in Waikiki
Address: 444 Niu St Honolulu, HI 96815
Daniel K. Inouye International Airport
Diamond Head side tour group area, near baggage claim #31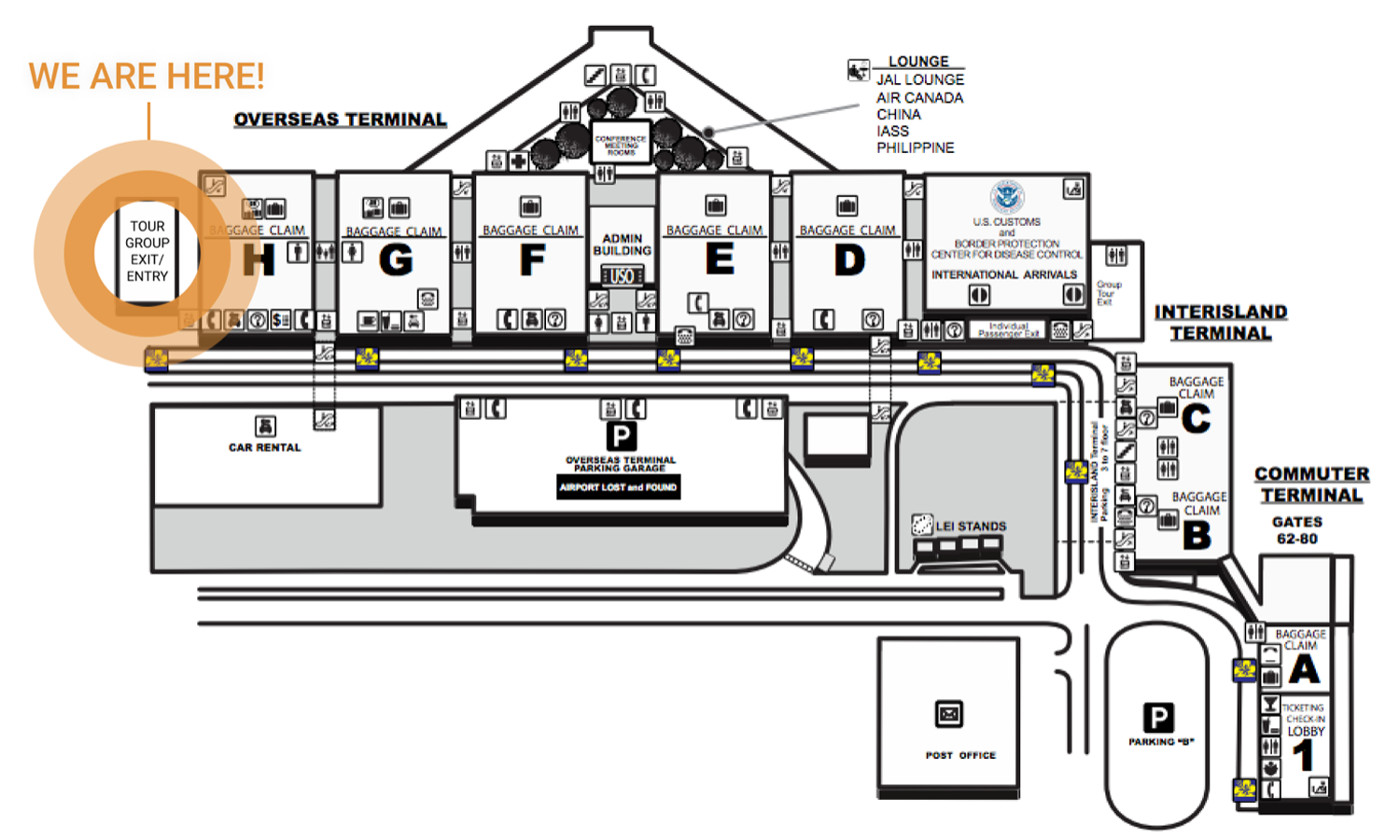 Urgent Care Clinic of Waikiki
(808) 924-3399
Bank of Hawaii Building
2155 Kalakaua Ave. Suite 308 Honolulu, HI 96815
Urgent Care Hawaii-Waikiki
(808) 808-921-2273
1860 Ala Moana Blvd #101 Honolulu, HI 96815
Urgent Care Hawaii-Kailua
(808) 263-2273
660 Kailua Rd Kailua, HI 96734
Urgent Care Hawaii-Pearl City
(808) 784-2273
1245 Kuala St Pearl City, HI 96782
Urgent Care Hawaii-Kapolei
(808)521-2273
890 Kamokila Blvd Kapolei, HI 96707
Straub Doctors on Call
(808) 971-6000
Sheraton Waikiki
2255 Kalakaua Ave. Honolulu, HI 96815
* As of January 11, 2021, travelers entering Japan are required to carry out a PCR COVID-19 test at arrival, mandatory 14-day quarantine, and use of public transportation is prohibited, regardless of negative COVID-19 certificate.
*For entry into Hawai'i, please check here for the latest information and procedures.