HiBus is a bus that travels five routes, including Waikiki and the Ala Moana area, which are major tourist spots in Honolulu. The open-air vehicles allow passengers to efficiently tour the sightseeing spots while feeling the Hawaiian breeze.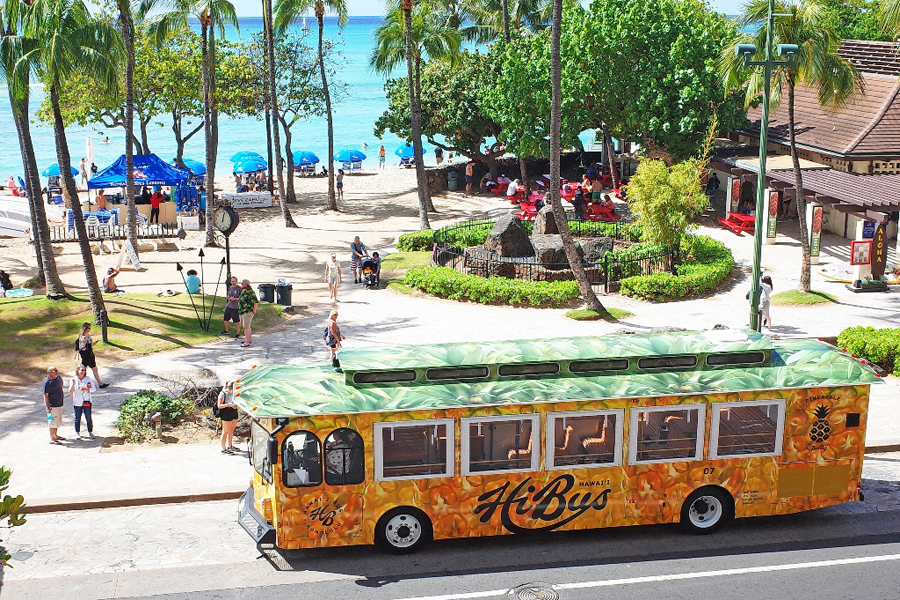 HiBus tickets can be purchased online through the JTB Hawaii Travel, LLC website (https://hibustrolley.com/) and come in 1-day, 4-day, and 7-day passes.
JTB Hawaii Travel, LLC and HiBus promise to provide safe and comfortable transportation services that meet customers' needs.
For details on the routes, stops, and prices, please visit the website: https://hibustrolley.com/article/map_schedule?lng=en-US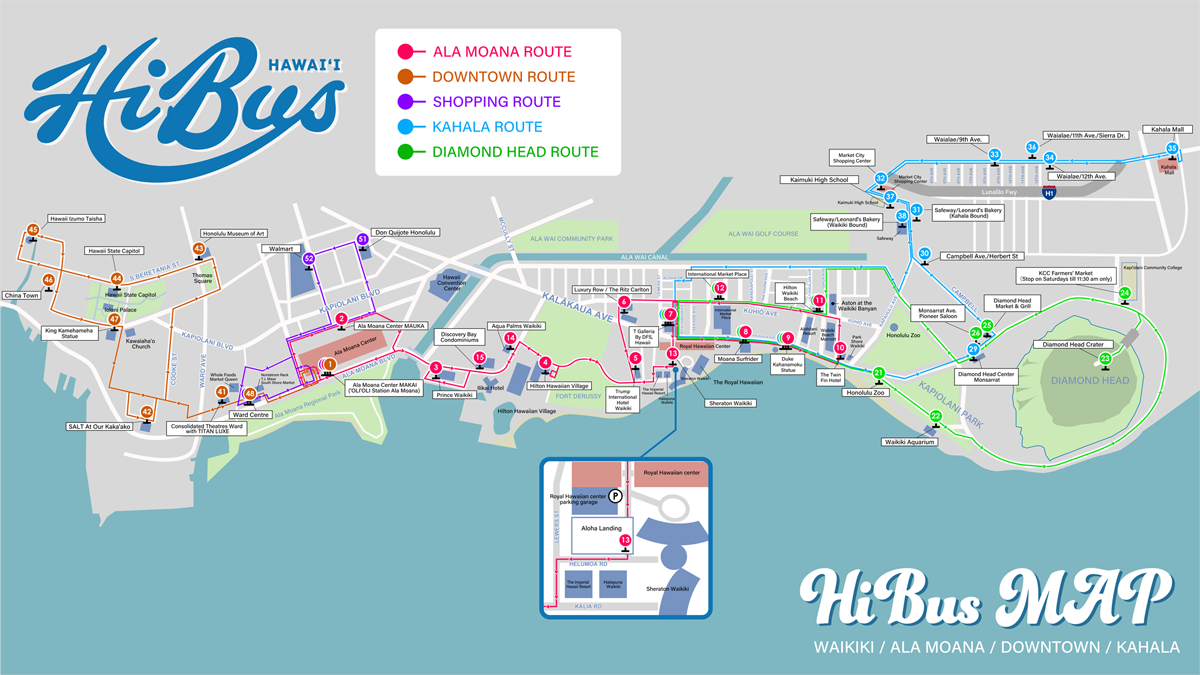 About JTB Hawaii Travel, LLC:
JTB Hawaii Travel, LLC is a leading travel service provider representing Hawaii, offering various tours, activities, and transportation options to people from all over the world visiting Hawaii. Pursuing customer satisfaction, JTB Hawaii Travel establishes its position as the top choice for travelers visiting Hawaii by providing unique and memorable travel experiences.