A Multipurpose event venue within walking distance of Waikiki
THE TOM MOFFATT WAIKIKI SHELL
A shell shape open air amphitheater with world-famous Diamond Head for backdrop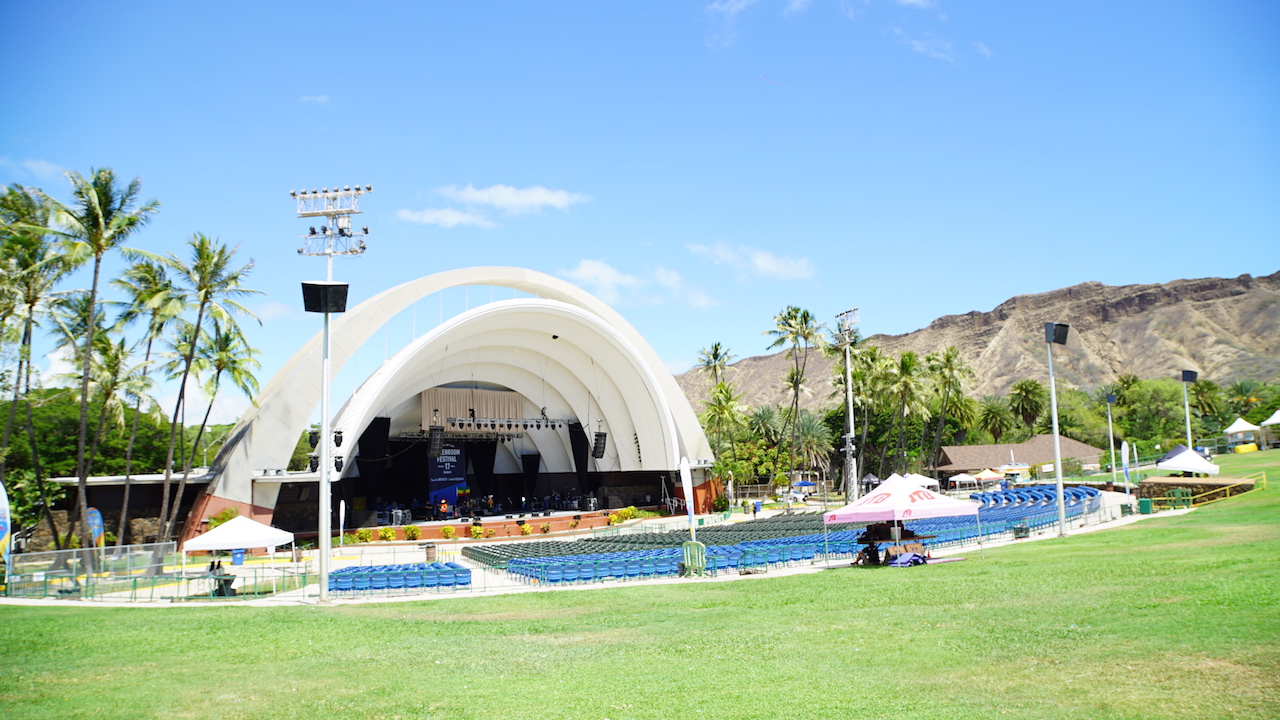 The Tom Moffatt Waikiki Shell (hereafter Waikiki Shell) is an open-air multipurpose event venue located in the heart of Kapiolani Park, of Oahu, Hawaii.
Located in the east end of Waikiki with the backdrop of Diamond Head, Waikiki Shell is one of the best venues in Hawaii to listen to live music and watch fascinating theatrical performances. The venue is conveniently located within walking distance from the hotels in Waikiki, and is often used for concerts and events by various Japanese artists for tourists.
This magnificent shell-shaped facility provides a sophisticated acoustic stage which is an ideal location for classical, rock, jazz, and reggae concerts. It is also a great venue for twilight concerts to be under the vast night sky and be surrounded by lush greenery.
The venue has a lawn area which local residents seems to prefer as there are no seats and attendees are able to place their picnic blankets and lie back, chill and gaze at the amazing sky above while listening to the music from stage. Some events have booth set-up in this area to have a carnival atmosphere.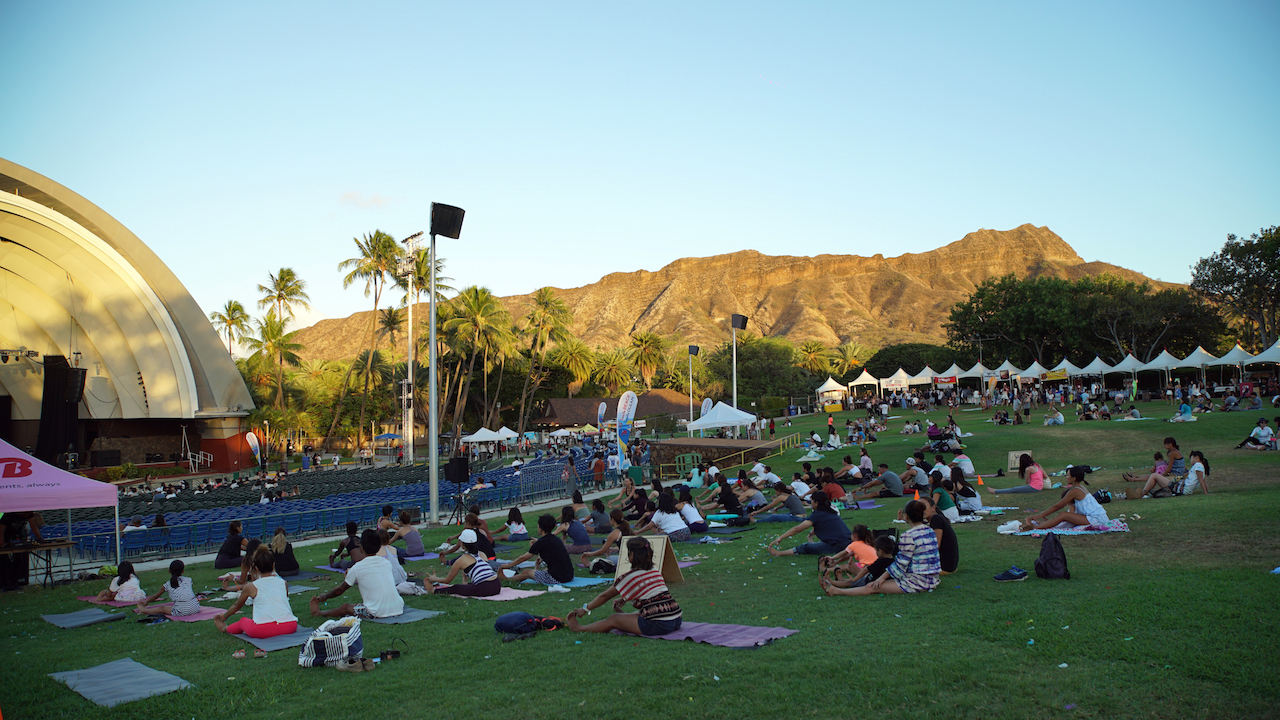 Relaxing space overlooking Diamond Head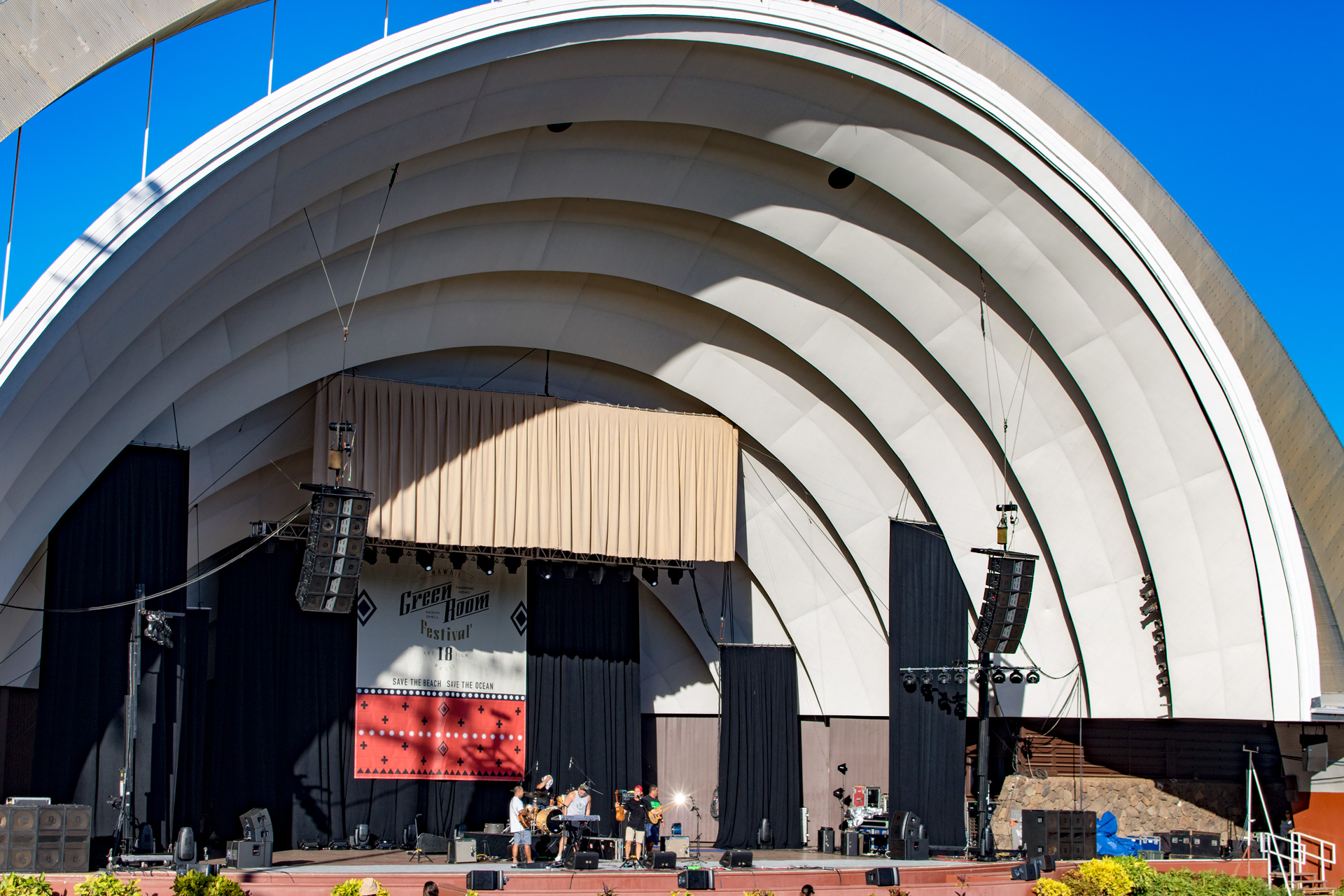 The shell-shaped stage makes it possible to perform in the rain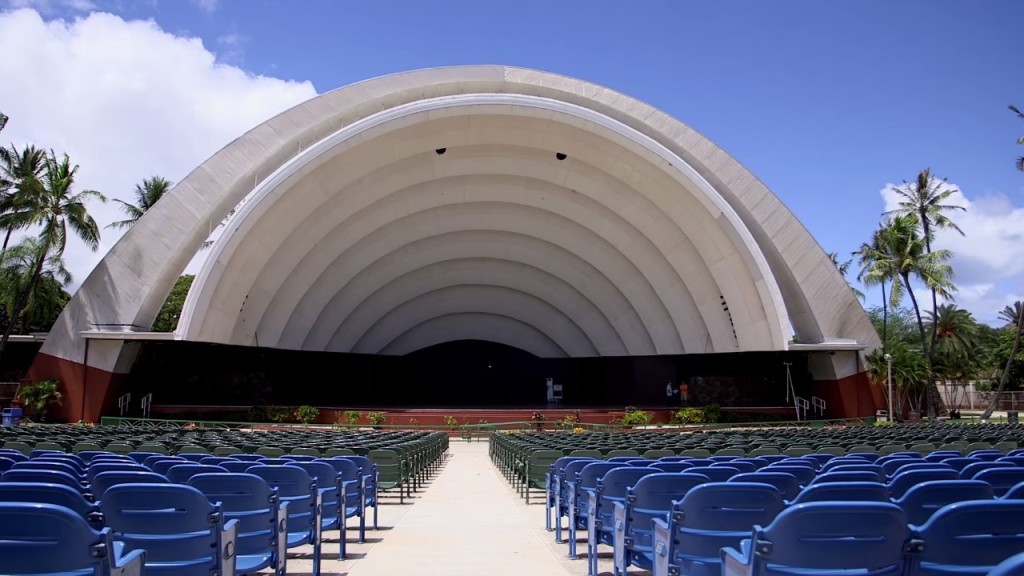 The permanently installed stage, seats, and equipment is ideal for any large scale events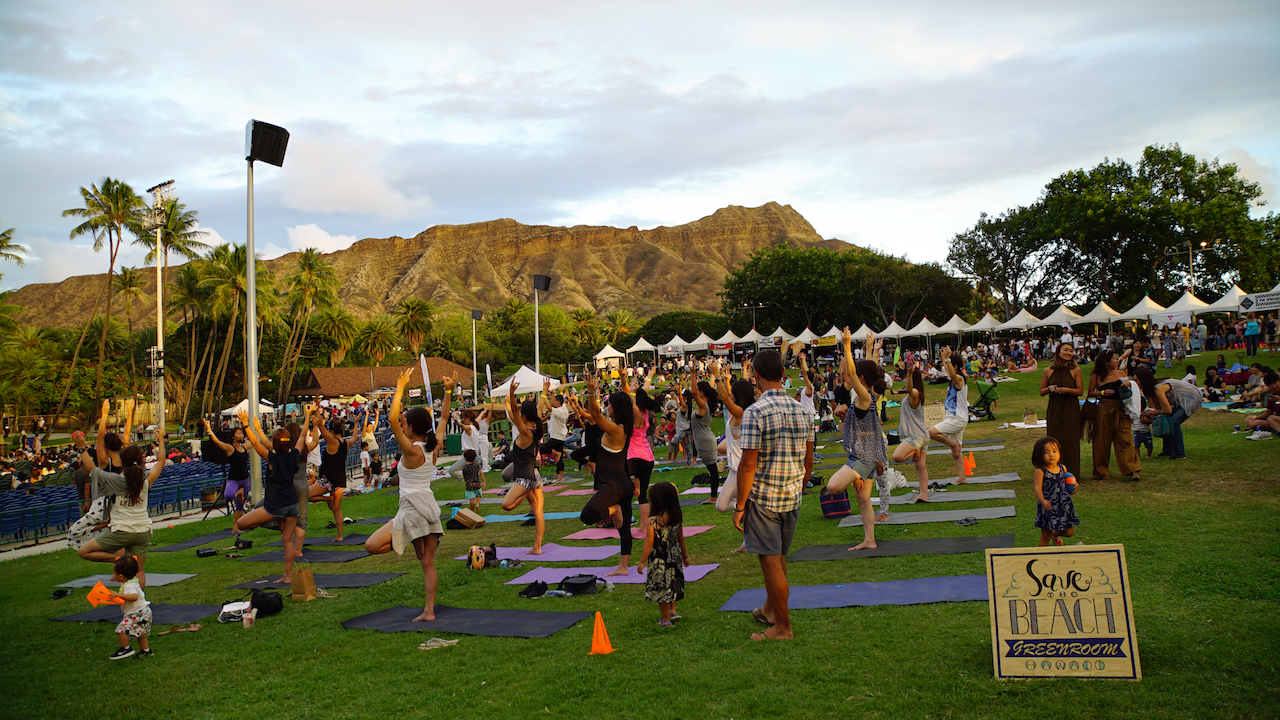 The lawn area can be utilized for various activities (Sample image: Yoga)

Attendees can enjoy the event as if having a picnic in Hawaii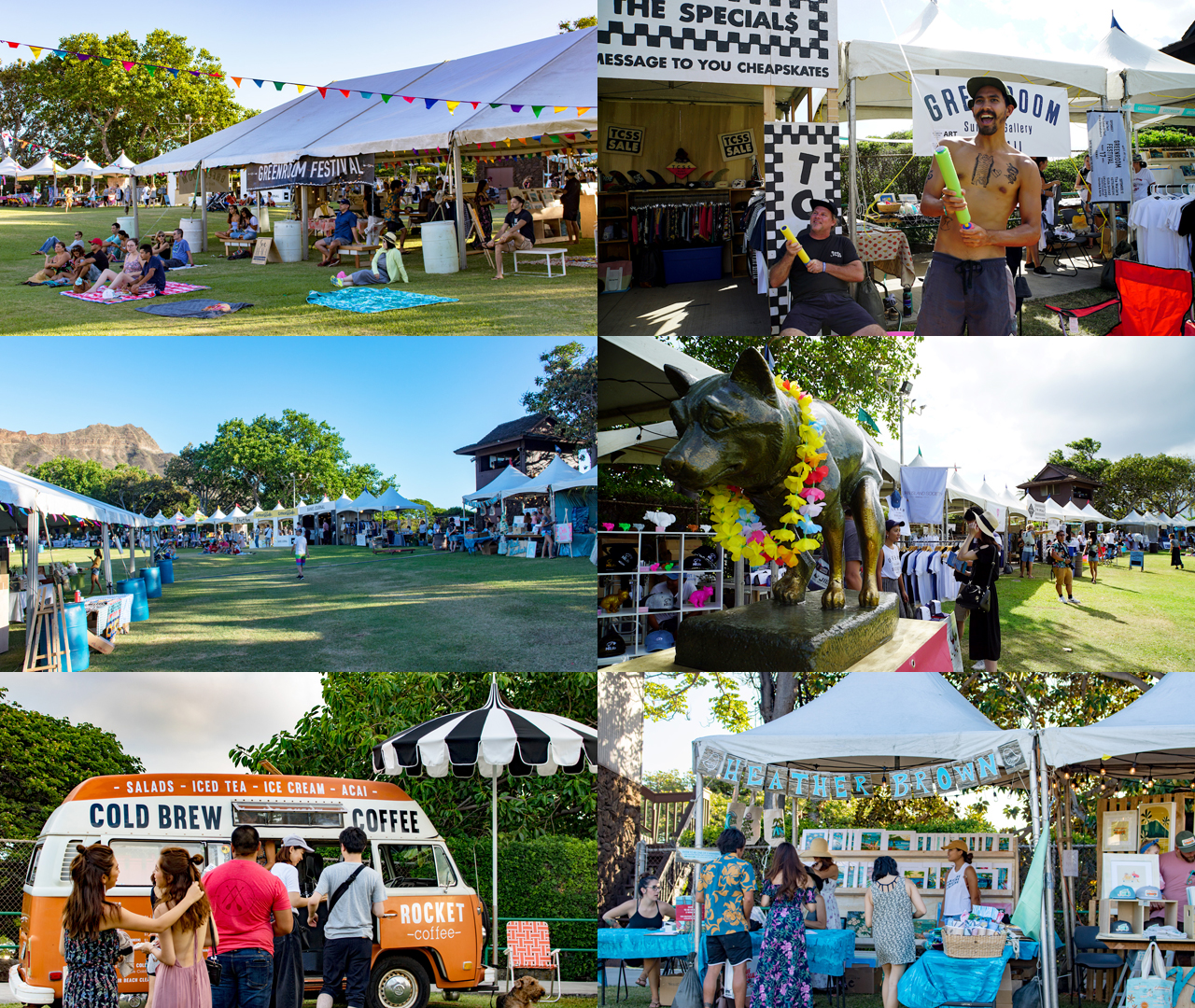 Lawn area can be utilized to have carnival booth area (Sample image)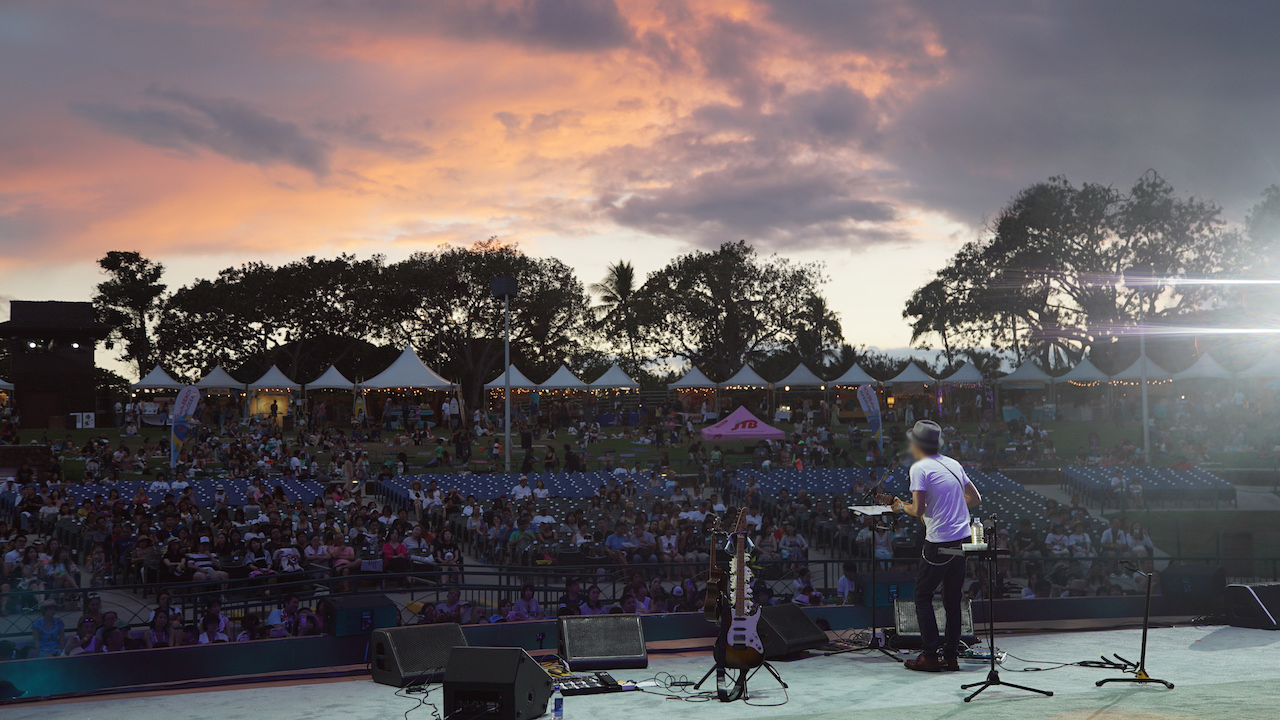 Sunset concert (Sample image)

Nighttime concert (Sample image)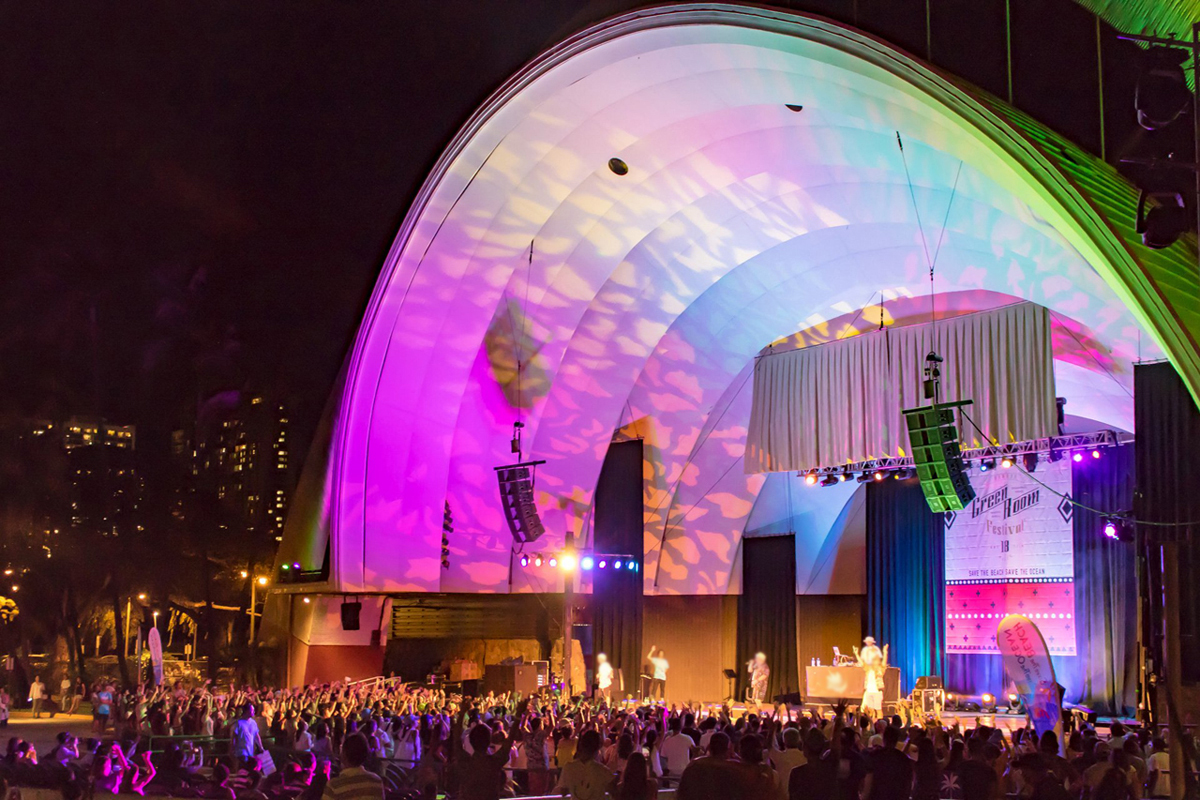 VENUE INFORMATION
VENUE:TOM MOFFATT WAIKIKI SHELL
ADRESS:2805 Monsarrat Ave, Honolulu HI 96815
Capacity:8,561 pax
(Breakdown)
Permanent seats : 1,958(Lower Terrace 1,030 / Upper Terrace 928)
Lawn area: Max 6,000
Pool area (front of stage/portable folding chairs) 495
Wheel chair area (Pool): 38
Wheel chair area (Lawn): 70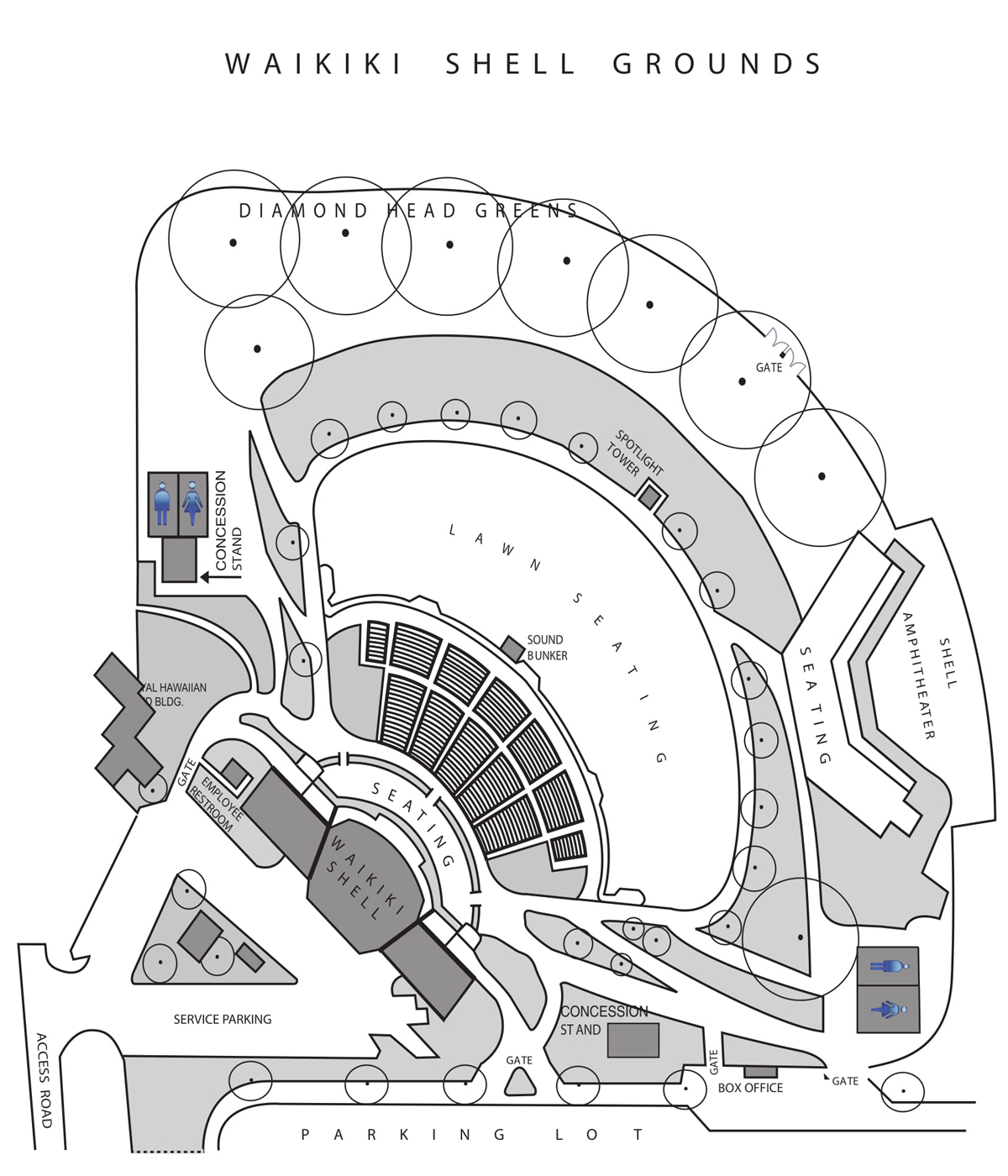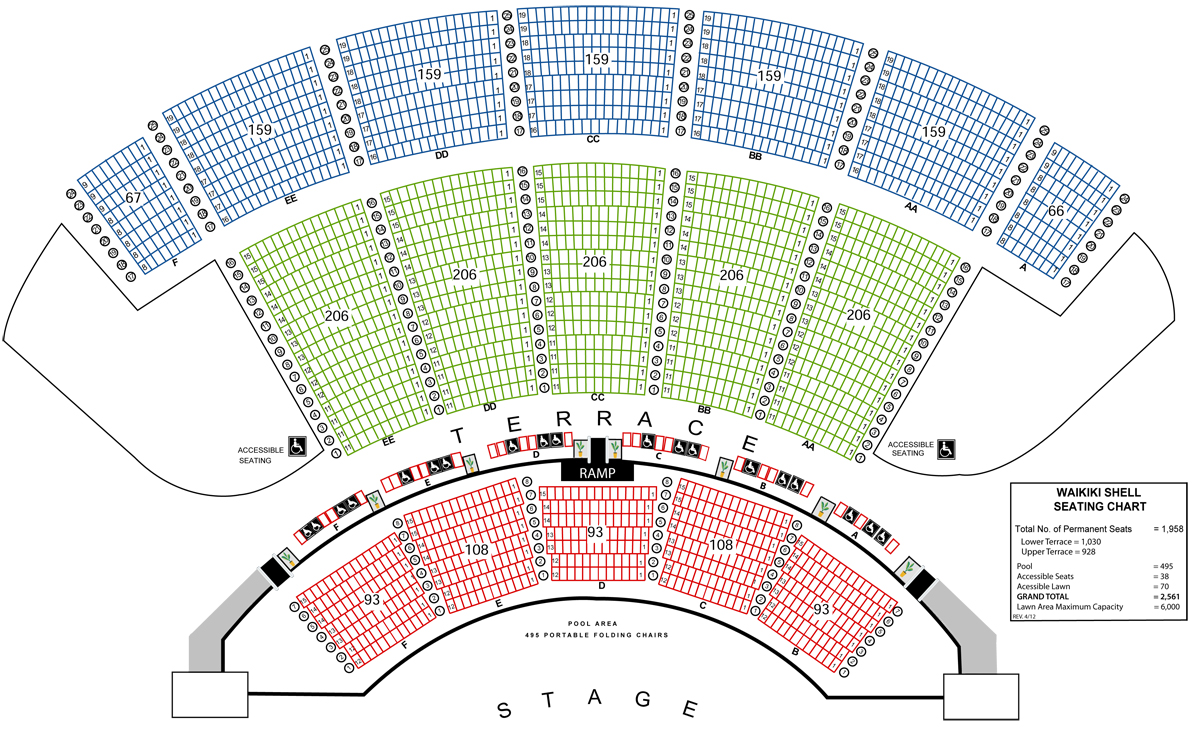 Past venue event sample video (Courtesy of GREENROOM FESTIVAL Hawaii)
Bringing Customer Needs and Expectations to Reality!
Providing a one-stop promotion service with uniqueness of Hawaii's No. 1 travel company
That is the reason why customers choses JTB Hawaii. With more than 50 years of all travel related business experience in Hawaii, we will propose solutions that solve customers' problems by making full use of the know-how and network cultivated throughout the years.
I you have any questions hosting an event at the TOM MOFFATT WAIKIKI SHELL, please feel free to contact us.