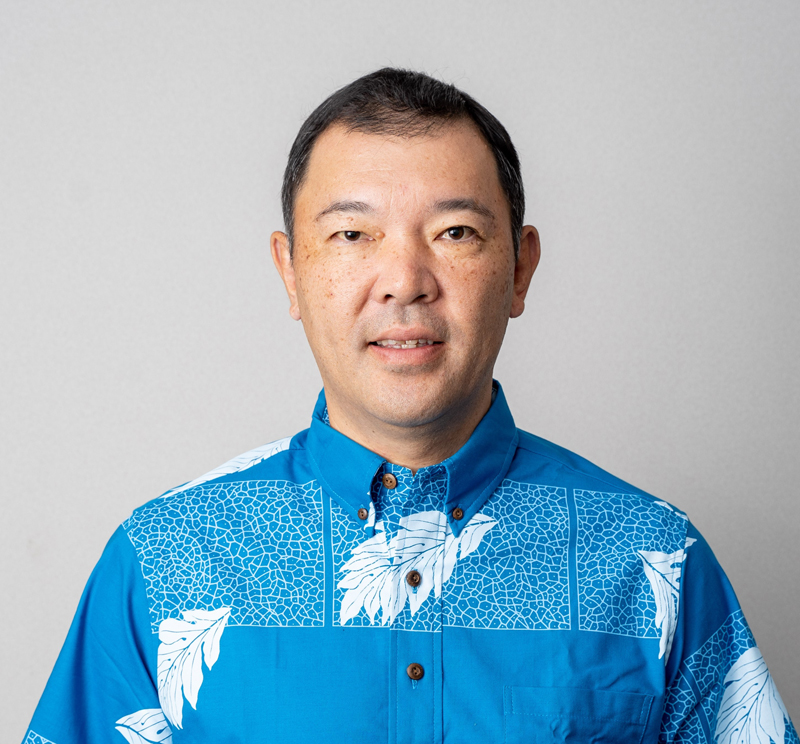 Happy New Year!
2020 was a year when people all over the world couldn't travel freely, and was a challenging year that no one had ever experienced. This pandemic has changed the mindset of people, and accelerated the implementation of more advanced technology in our lives. At the same time, the pandemic has proved that traveling is an irreplaceable and essential part of people's lives.
JTB Hawaii has prepared various digital tools that can be used during your stay in Hawaii so that you can enjoy a comfortable and safe trip. In addition, by integrating the unique in-person services, we are ready to provide more convenient and detailed services to our customers.
All of us at JTB Hawaii are sincerely looking forward to the time when you can visit our beautiful and attractive islands again.
Aloha.
JTB Hawaii, Inc.
Hiroyuki Kitagawa / President